Premium Energy
Experience
Hand-crafted
to Perfection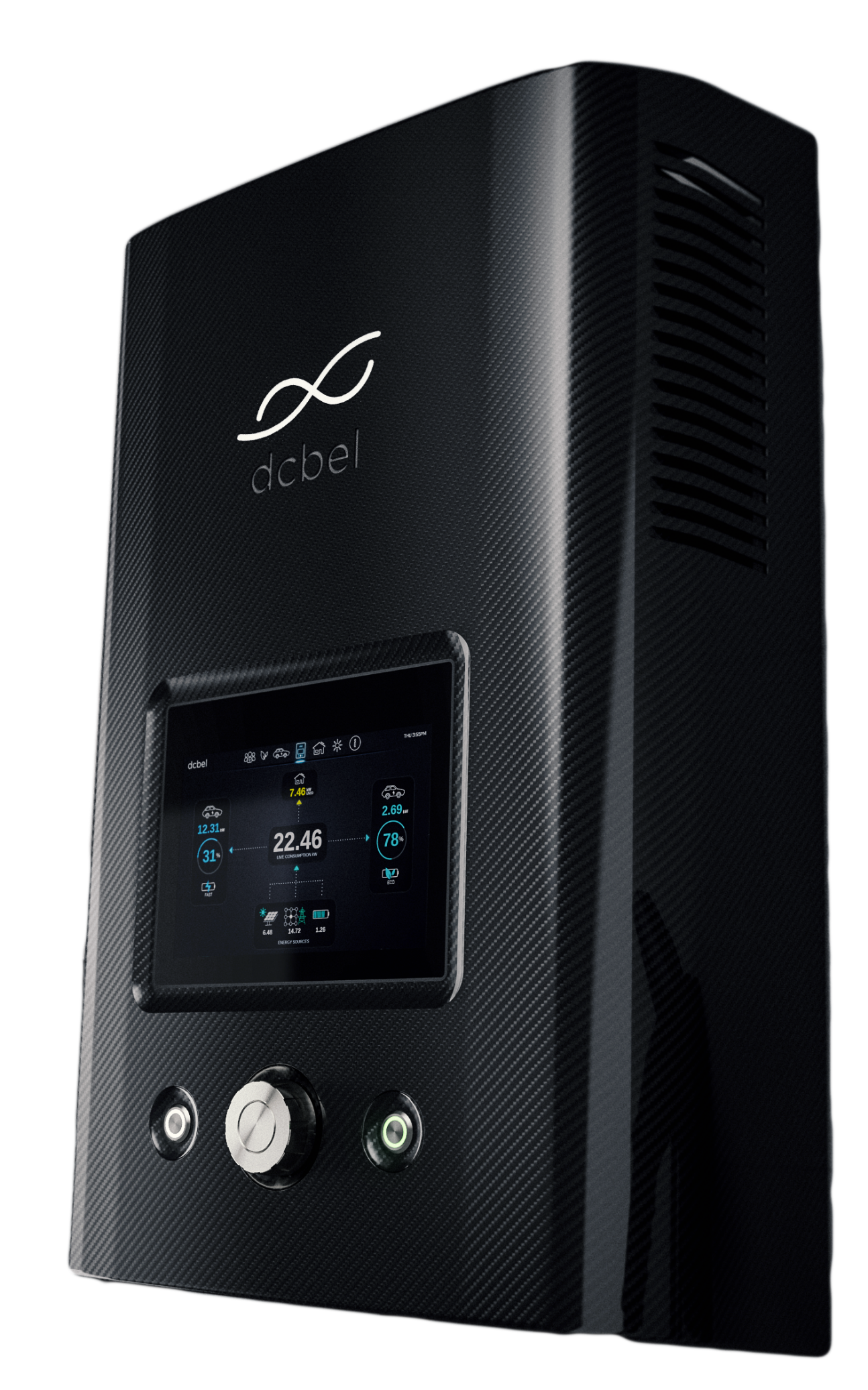 Premium Energy Experience
Hand-crafted to Perfection
Premium Energy
Experience
Hand-crafted to Perfection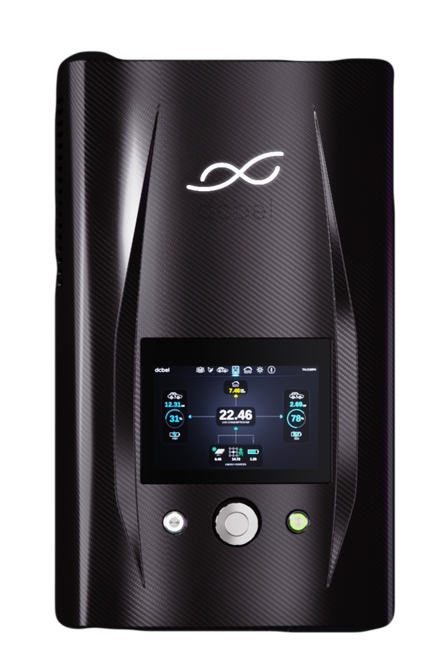 Built to Last
Made with high-
performance carbon fiber
used in race cars and
military-grade stainless steel.
Crafted for
Luxury
Each unit is hand-built with exquisite attention to detail to produce an engineering masterpiece.
"dcbel™ r24s will shape the future- we wanted to create a shape that reflected that future."
Paul Deutschman, Designer
What's included with dcbel™ r24s
dcbel™ r24s comes with all the features of dcbel™ r16 in addition to an exclusive hand-crafted carbon fiber enclosure.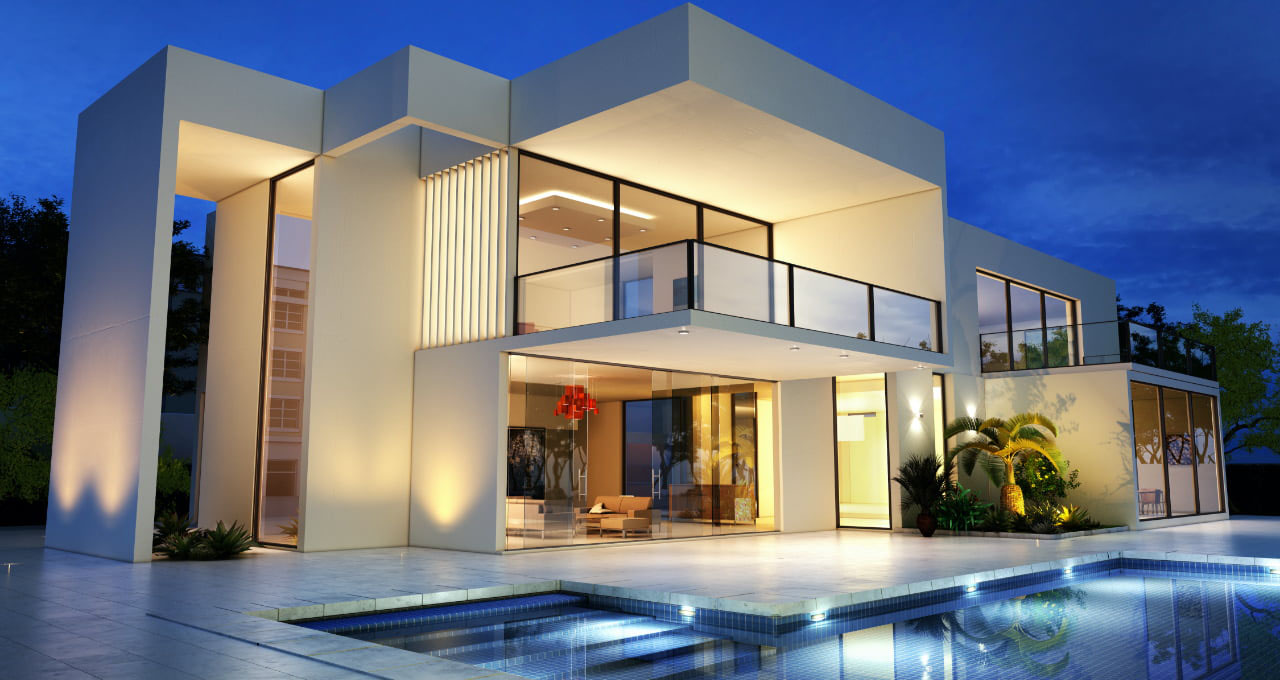 Invitation
Only Program
dcbel™ r24s is available through an exclusive, invitation only program. Invitations are issued to a select few energy ambassadors. Think you should be on our priority list?
Tell us why.
Check your eligibility for dcbel™ r24s