Mission
Delivering energy so you can live a life without compromise.
For over a century, we have all benefited from the fossil fuel and electric energy revolution. Although this has fundamentally transformed and improved our lives, it has also meant we've had to make many compromises, the impacts of which we are only beginning to experience. dcbel™ was founded on the principle that everyone should have the freedom to benefit from a better source of energy, that fueling our lives should not be complex, and that taking ownership over our energy supply should not affect the lives of future generations.
We believe people —not the grid, automotive or fossil fuel industries — should be at the center of the modern energy ecosystem. As our mobility becomes increasingly electric and the power grid struggles to deliver energy, now more than ever, we need a reliable source, one without restrictions or negative effects. And we believe that technology is the key towards unlocking a better solution.
Our goal is to research and develop technology and design products that will help us fulfill our commitment to making clean, efficient and sustainable energy accessible to all —
because everyone in the world deserves energy without compromise.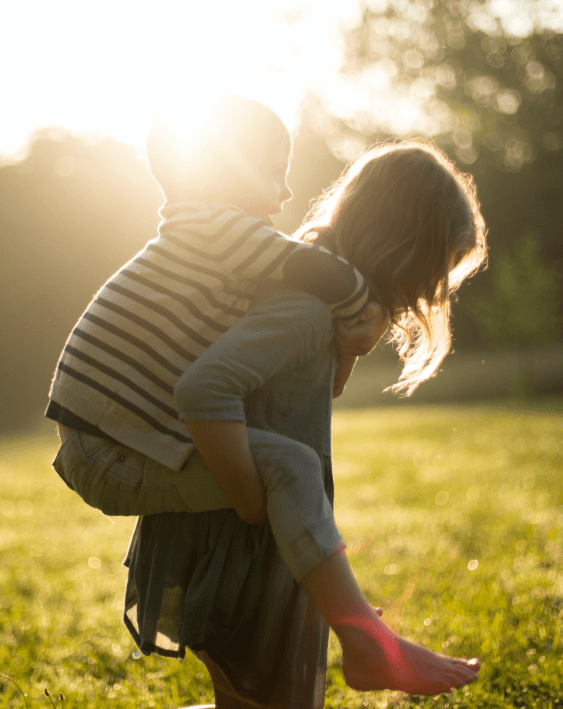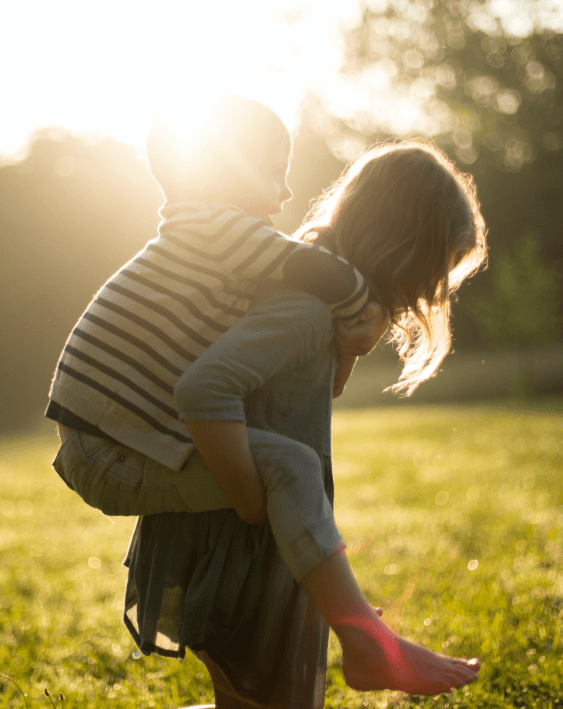 01
Executive Profiles
Our Executive team comprises seasoned executives from diverse backgrounds — leaders whose expertise covers innovation in power electronics, cloud computing, energy distribution and generation, and global hardware and software systems used by millions of people today. They bring their experience from Goldman Sachs, Microsoft, SAP, GE Grid Solutions,
Cirque du Soleil and Hewlett Packard to the dcbel™ team.
02
Board of Directors
Our Board of Directors brings an unparalleled wealth of experience from their work growing and governing internationally-acclaimed businesses like Oracle, Expedia, McKinsey, Glassdoor, Zillow and Peloton.
03
Investors
Our mission is backed by private family offices and investors from across the globe who have previously fuelled and built ambitious companies like Facebook, Google, Tesla, Paypal, Uber, Shopify and Rivian.