Become a
dcbel Partner
Grow your network, and offer
exclusive energy solutions to
your residential clients.
Our SHIP Program
Being a SHIP. Being a Smart Home Integration Partner (SHIP) allows you to expand your current client base and enhance your offerings by being one of the first to provide dcbel to homeowners in your territory . As a SHIP, you can unlock your team's potential to become a leader in the net-zero residential market, guiding homeowners through the smart home journey beginning with smart energy.
dcbel at the core of the Smart Home.
dcbel r16 is not just the most powerful solar inverter or fastest residential bidirectional EV charger available, it is the first smart home & EV energy appliance.
dcbel r16 serves as a home's smart energy controller, adapts to your habits, and provides optimized, autonomous & clean power when you need it.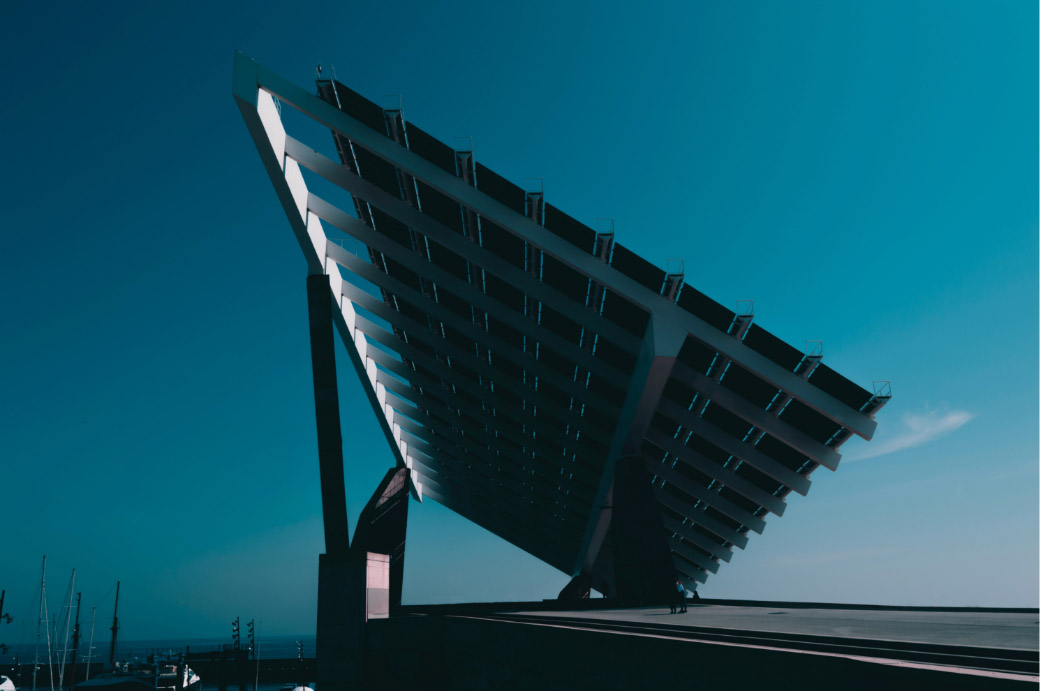 Why be a SHIP?
The transition to independent clean energy requires specialized advice from passionate experts who understand the subtleties of distributed energy generation and management, and who can deliver integrated solutions that maximize a homeowner's return on investment.
Diversifying your product portfolio with dcbel will not only help your community reduce its carbon footprint, it will also allow you to bundle broader residential energy solutions, including new solar and back up storage installations with dcbel direct orders.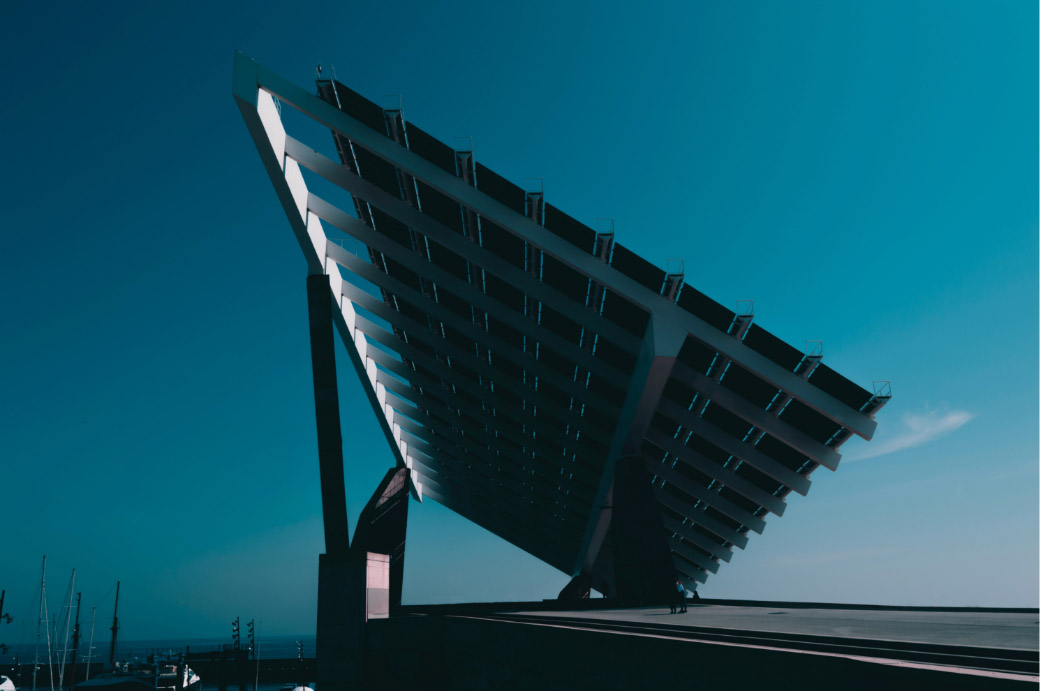 SHIPs have benefits beyond the home network
Our SHIPs aren't in this alone. As a dcbel partner, you will benefit from our targeted marketing, direct client base, remote diagnostic tools, and our ever-expanding network of EV manufacturers & Utility partners.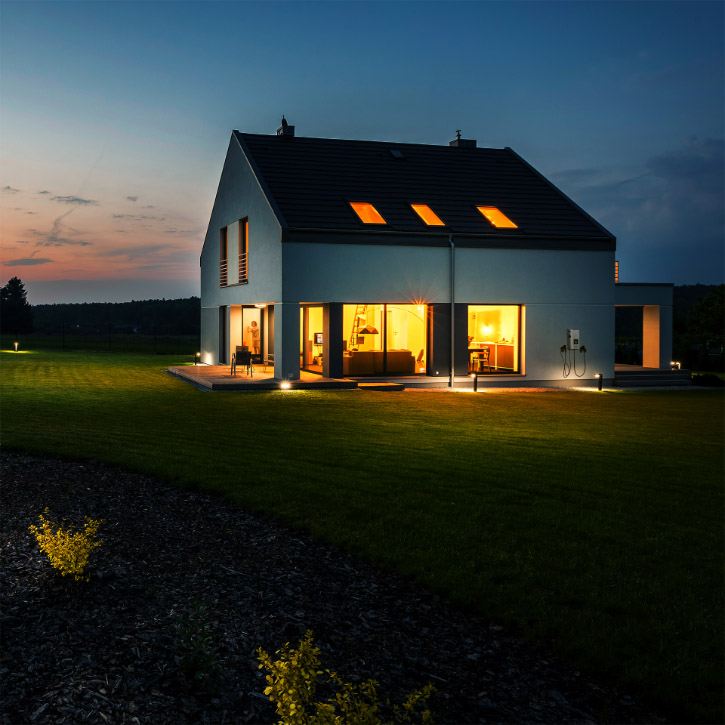 Are you a Utility or Energy Service Provider?
Read our dcbel Utility Integration Brief to learn more about how you can easily integrate and leverage dcbel's r16 unique bidirectional capabilities for your customers.
Become a dcbel Partner
We are always keen on connecting with other industry experts! We encourage you to reach out if you are interested in our SHIP program or are a Utility, EV manufacturer, home builder, residential solar & storage installer, or simply want to know more about partnering with dcbel.